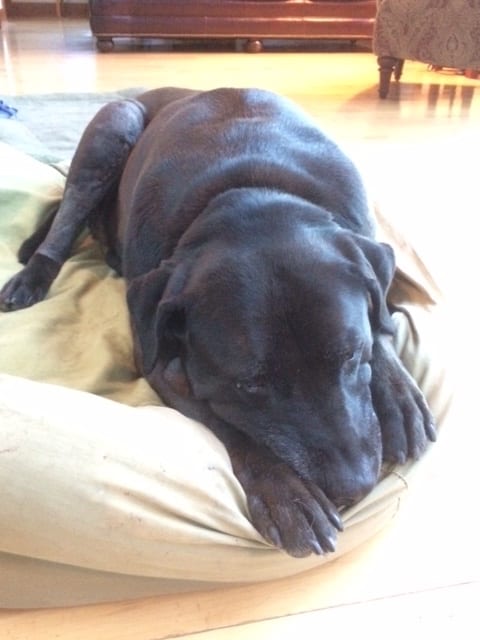 We're coming down the home stretch, splitting and stacking wood from the tree downed by Hurricane Michael. Our deck is clean, and repairs are under way. And Heathcliff is recovering well from last Wednesday's surgery for the torn cruciate ligament in his right knee.
Good things are happening all around us, says the Optimist.
I just know more bad things are going to happen, says the Pessimist.
Today, another guest post of mine went live on The Perennial Gen site: https://theperennialgen.com/the-optimist-and-the-pessimist/. This piece features one of my father's favorite stories and offers information to people who suffer from future fear.
People like me.
Please read, share, and/or leave a comment for me on The Perennial Gen site. While you're there, check out other contributions. Again, my thanks to Michelle Van Loon and Amanda Cleary Eastep for providing a place for writers of faith who are "growing deeper roots in the dirt and light of midlife."