Notes from Vanaprastha:
Reflections on Faith, Nature, and Writing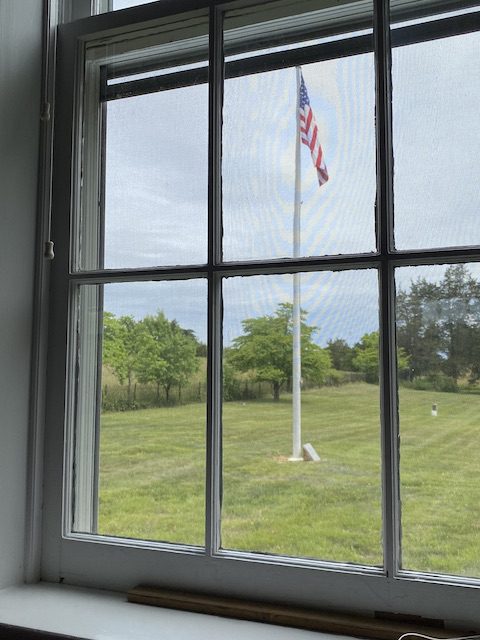 To whom do we owe something on Memorial Day?
To owe something to someone. On Memorial Day when I was growing up, we always drained the muddy water and scrubbed algae from the walls of the 45'x90' spring-fed pool my father had built for the neighborhood the year before I was born. Everyone pitched in despite...