Notes from Vanaprastha:
Reflections on Faith, Nature, and Writing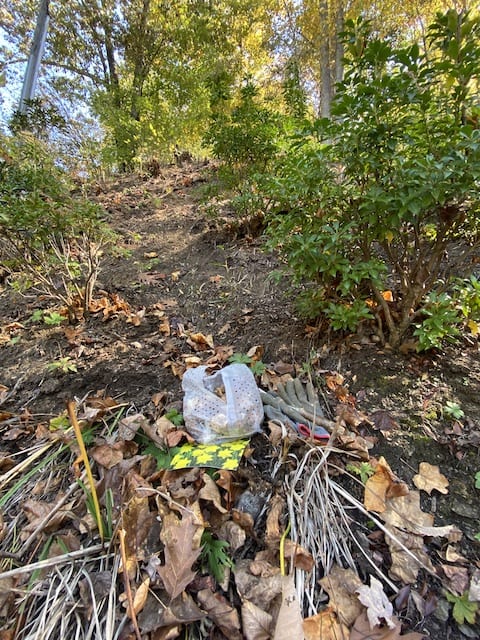 Reconciled to unfinished
I dreamed it was twenty-five years ago, and my teenaged daughter was learning to drive. We had visited the Dallas Museum of Art—we lived in Texas back then—and were dropping my grade-school son at a friend's birthday party on the way home. While monitoring my...
Read More