Notes from Vanaprastha:
Reflections on Faith, Nature, and Writing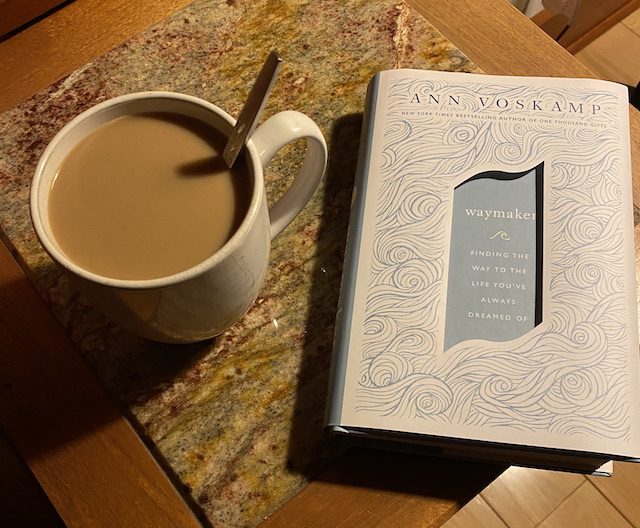 Coffee Relationships: Mother, Self, Spouse, Friend
Coffee with mother Every afternoon, after school, Mother makes herself a cup of decaf coffee laced with milk, and my sisters and I pour ourselves Cokes. Then we sit around the dining room table while Mother listens to our woes. I tell her about my...