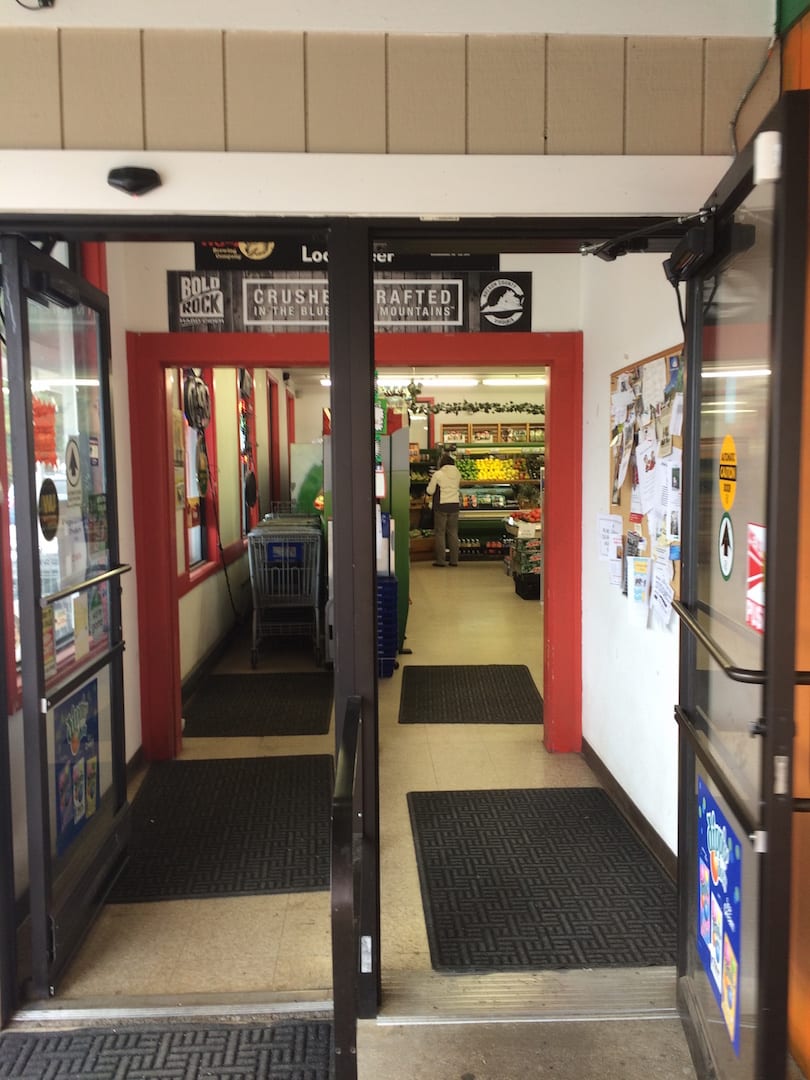 Last Friday afternoon, I stopped by our local grocery store to pick up a baguette and tomatoes—grape, slicing, and canned—for a soup-and-salad lunch I planned to make on Sunday after church. The checkout girl excused herself, saying she needed to run to the bank for change. A middle-aged, female employee stepped from the store office, which was adjacent to the checkout counter, and took over.
Without the usual did-you-find-everything-you-needed, the woman said in one breath, "I just got off the phone with my daughter; she's living with an abuser, and she's too afraid to leave him." She scanned the baguette and worried her brow. "He's been brought up on charges but did it again last night."
"I'm so sorry," I said, "how old is your daughter?"
"Twenty-two. She just called then hung up and now she's not answering her phone or my texts." The various iterations of tomatoes passed through the scanner at lightning speed.
"Oh dear, I hope everything's okay," I said. I placed my cash payment in the woman's hand and touched her fear.
"Me, too. I'm going to drive down there tonight," she said while making change.
"I'll pray," I said to the woman. I looked back at the people waiting in line then picked up my grocery bag and said again, "I'll pray." It seemed the best I could do.
Yesterday morning at Bethany Lutheran Church, I walked past our pastor talking with a church member in the side foyer. Then, during the gathering, Pastor Tim announced that the man and his wife would lose their daughter probably in the next few days. The only child of this middle-aged couple would die before Christmas. The parents would likely remember this Christmas differently than any other, Pastor said.
Two daughters.
The father of the dying daughter sat in the pew behind my husband and me. "Peace be with you," I said, shaking hands with this man during the greeting. As we settled into our seats again, I said to myself, I will pray. It seemed the best I could do.
"Comfort, comfort My people, says your God." The first reader spoke the words of Isaiah 40:1.
"Jesus has prepared me for Himself, as a window of His Hope," Pastor Tim said during the message.
The woman at the grocery store hoped for her daughter's safety. I did not know the thoughts of the father whose only child was dying. But yesterday morning, he came to church. Perhaps he came to hear the Advent message of healing and promise, of perishing yet not perishing. Perhaps he came to be comforted.
After receiving communion, I prayed for the two daughters. I prayed for parents and children facing times of trouble. I prayed for those carrying heavy burdens during this season of joy and celebration.
I prayed for hope.