"Hey, Mom. I'm on my way to yoga," my daughter Jessica said when we skyped last week. It was 6:45 Monday morning in Hong Kong and the same time on Sunday evening in Virginia, daylight savings time. "How's the snow there? It's pretty nice here, not too humid yet."
I follow Jessica and my sons David and Alex on Facebook, and they keep up with me through these blog posts. If I don't see any postings from one of them for a while, I email or text. "Just checking in," or "Are you still alive?" And of course, we exchange occasional calls and cards. But letters are a thing of the past.
Modern technology has changed the way we communicate. We enjoy a better, faster flow of information, or so we might think.
Neither snow nor rain nor heat nor gloom of night stays these couriers from the swift completion of their appointed rounds.
Though not the U.S. Postal Service motto – there's no such thing – this quote is engraved over the entrance to the New York City Post Office and taken from The Persian Wars by Herodotus, written almost 1500 years ago. The postal workers who serve us, like the Persian mounted couriers, are intrepid but not so foolish as to navigate ice on a mountain road. And during bad weather, it's not unusual for us to experience interruption in Internet access or cell phone connection.
But human nature, not Mother Nature, plays the larger role in communication interruptions. And human nature hasn't changed since ancient times.
We humans procrastinate and avoid what we don't want to do, make excuses and maybe even lie a little.
"Oh, did you contact me? I didn't get the message. Must have been a glitch."
"Let's do lunch. I'll call you."
"You'll hear from us by the end of the day."
Silence.
In the past several weeks, I've had one heck of a time communicating with service and delivery folks. Some of the delays have been weather related, but the lack of communication was due to frustrating humanity.
This experience has given me an opportunity to examine my own behavior. Do I always return phone calls, emails and texts in a timely manner? With today's faster flow of information, do I want to keep up? What's my motto?
Neither Skype nor Facebook nor Twitter nor texts in the gloom of night will stay me from the swift completion of my appointed mission.
Post completed and published. Check Facebook, headlines, cell phone and email. Answer messages. Maybe.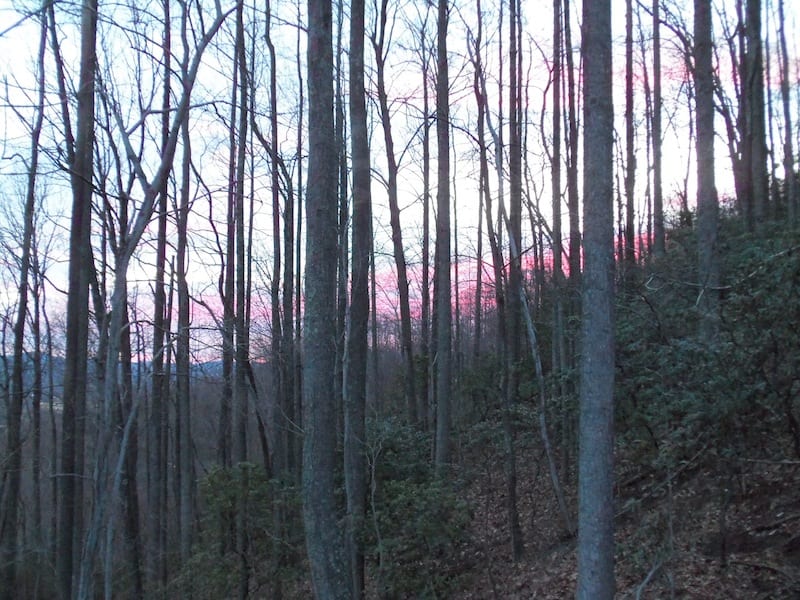 Maybe I'll catch up with everyone after I make myself a cup of tea, play with the dogs, watch the sunrise, or clip my fingernails.
Maybe.