We are always interested in hearing from our customers. I am a Member Care e-mail advisor. I will be looking to resolve and assist you with your concern regarding your repair.

We do apologize for all of the confusion regarding your repair appointment. I have sent a message to the service unit requesting them to contact you.

Should you have any further questions, concerns, please feel free to respond to this e-mail. You may also contact our Customer Solutions Department.

Once again, thank you for contacting us. Let us know if you have further questions. Thank you for shopping with us. We appreciate your business.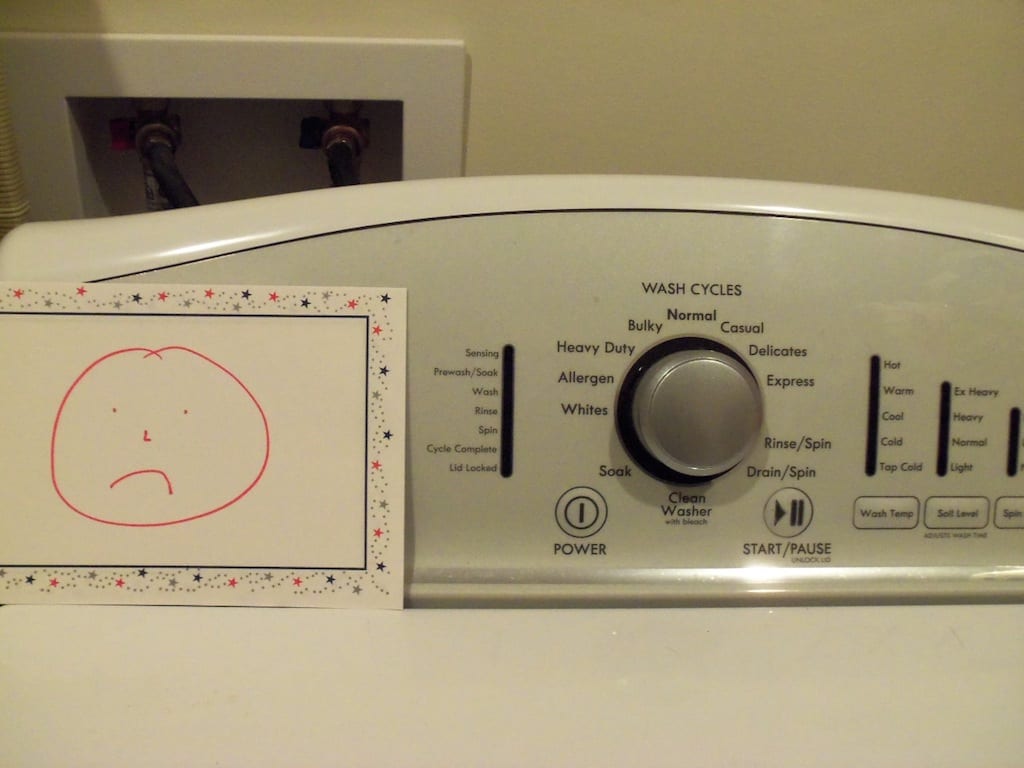 My washing machine stands dormant in the basement. It's been three weeks since I called for service and two since the initial appointment. Between my phone calls and emails, none except the above returned, I've spent at least two hours trying to get the bottom of this "confusion."
How hard can this be? I call and make an appointment. A service person arrives, diagnoses the problem, orders the parts then schedules another appointment. After that, no parts and no return service but several email surveys asking, "How did we do?"
Every one of the ten people with whom I've communicated has been unfailingly polite and empathetic, using the exact same words as if reading or writing from a script.
In her essay "The Empathy Exams," from a book with the same title, Leslie Jamison describes her job as a medical actor for training second- and third-year medical students.
"Medical acting works like this: You get a script and a paper gown. You get $13.50 an hour. Our scripts are ten to twelve pages long. They outline what's wrong with us – not just what hurts but how to express it."
All fifteen-minute encounters are filmed and evaluated including a checklist filled out by the medical actor. The first part of the evaluation is informational; the second deals with affect. "Checklist item 31 is generally acknowledged as the most important category: 'Voiced empathy for my situation/problem.'" Voiced means saying the right words or you don't get any "compassion" credit.
"That must really be hard," the medical students routinely say. Check.
Jamison responds, "Empathy isn't just remembering to say that must really be hard – it's figuring out how to bring difficulty into the light so it can be seen at all. Empathy isn't just listening, it's asking the questions…"
"I'm sorry to hear that you are experiencing an excruciating pain… It must be uncomfortable."
I'm sorry to hear that you are experiencing trouble with your washing machine. It must be very inconvenient.
Please Member Care email advisor. I'll give you credit for item number 31 if you just get someone to come with a new control panel and repair my washer.