Smells of gingerbread and sugar cookies no longer waft from kitchens. Sweaters with reindeer flying across their chests tuck away in bureau drawers. Red, green and white decorations return to boxes and bags stored under basement stairs.
The Christmas holiday has ended, and it's a New Year.
Lose weight; finish the book; publish an essay; clean out stuff and complete house projects… Why does this year's list look a lot like last year's? Every year I fail. New Year's resolutions, goals if you will, become do-overs that won't happen either.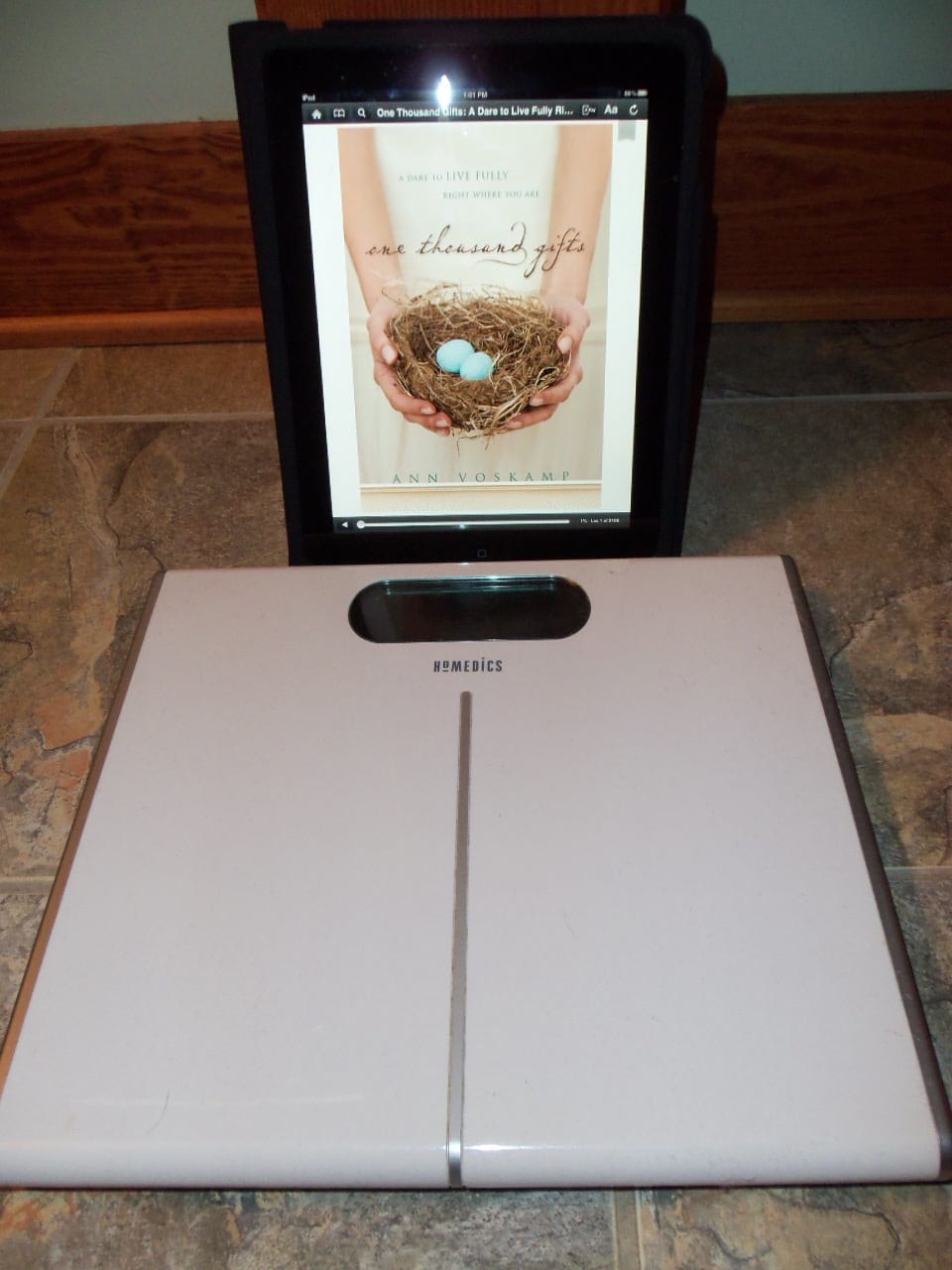 In my defense, I did lose a few pounds, sometimes. Not the five I wanted but an occasional few were better than none. And I submitted three essays, all kindly rejected, and finished the book – twice. The manuscript still doesn't work, so I'm tearing it apart – again. Stuff and projects, well, it's hopeless, isn't it?
In a recent blog post, Ann Voskamp wrote about a young girl named Hope who played the piano in a juried recital. She was nervous, and her performance was less than perfect – we've all been there. Instead of criticizing Hope, the adjudicator offered these words of wisdom.
"So you forgot some notes! Fear and old habits and people pressure and your own interior playlist can do that — to all of us. But! When the piece started to fall apart? You fell forward, Hope. You didn't fret about the music behind you — you focused on the next bar."
Memoir writers tend to dwell on past failures. No matter how much we love, we do terrible things to our spouses, children, parents, siblings, friends, strangers and neighbors. We forget notes or hit sour ones, disappoint people and feel ashamed. And even if a do-over were possible, we'd likely make the same mistake again.
This year, instead of looking back at failure and falling apart or behind on what I want to accomplish, I've decided to fall forward. Think of it as a New Year's do-over with a difference. By falling forward, I carry hope forward, hope for losing a few pounds, hope for improving my writing, hope for completing house projects, and, most of all, hope for loving others a little better.
Happy New Year to all!