"'I didn't know what twerking was, so I had to research it.' –mom"
(Twerking: a combination of the words 'twist' and 'jerk' – widely associated with hip hop in the U.S.)
During my visit to Dallas this past fall, my son David and I stopped for coffee. Our conversation ventured into popular culture and Miley Cyrus' performance during the MTV Music Video Awards. Out of my mouth came the above-quoted words, now documented for all posterity thanks to David's tweet posted to Facebook for his sister and their friends to enjoy.
I expect they're still laughing.
How in the world am I supposed to keep up with popular culture and technology?
Last month, my Blackberry (an old friend) began an incremental decline. First, the phone stopped ringing – a tolerable eccentricity because it made calls and took messages. A few days later, my email feed became unpredictable, then stopped. Unlike other times, rebooting didn't solve the problem. Next day, the last death rattle: IM. My daughter Jessica's end-of-Thanksgiving weekend text to me: xl'TIL6h (Translation: Home safe.)
I purchased a new phone the next day – an iPhone 5s.
Since I already owned and operated an iPad, granted the first iteration, the learning curve seemed simple. Well, while setting up phone favorites, David and Jessica received a couple of phantom calls, which I'm sure they knew to ignore, Mom being mom. Hmm, how to IM? Messages, of course! No more scrolling and clicking – just touch and swipe. Whoo-Hoo!
While visiting my 90-year-old mother last Friday, I took pictures with my new phone and on the spot emailed the best one to her. I showed her the weather and compass apps then clicked on my friend Nica Waters' most recent Tasty Thursday YouTube video.
"Oh, my soul," Mother said taking the iPhone in her hands and watching Nica make a buttermilk substitute and gingerbread. Nica – Mother thinks you're a Star.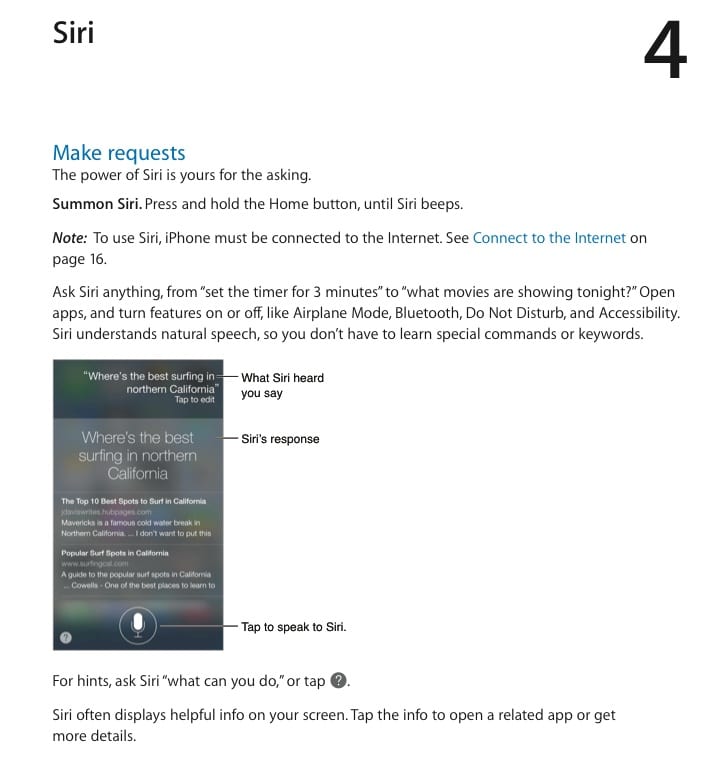 After so much fun, I decided to learn more about my new iPhone and downloaded the manual. Chapter 4: Siri. Siri?
I didn't know what Siri was, so I had to research it. (I hear you laughing, David, Jessica, and you, too, Alex.)
How am I supposed to keep up? One laugh at a time…
How do you keep up?