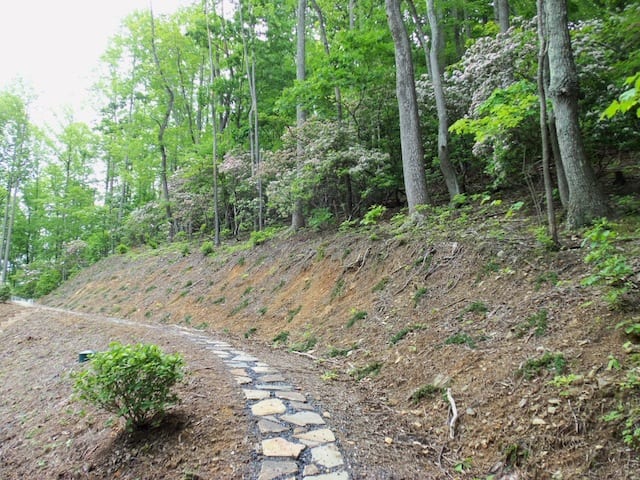 The night after the writer John Gregory Dunne died on December 30, 2003, his wife Joan Didion "needed to be alone so that he could come back."
"This was the beginning of my year of magical thinking," she wrote a few years later.
The Year of Magical Thinking, encompassed Didion's grief and mourning for her husband and her irrational denial of death, the latter of which took hold years before, she explained, as the routines of their lives squeezed out wanting and living.
Her husband had wanted to go to Paris, a trip "he said he needed to take because otherwise he would never see Paris again." They ended up travelling to Paris, but overall, Dunne said, they were not having fun.
Later, a crossword puzzle definition, 'fritter away', meaning 'waste', prompted Didion to ask: "Why didn't I listen when he said we weren't having any fun? Why didn't I move to change our life?"
In the past few days, Keith and I had a similar conversation. This spring, I longed for routine, a sensible, practical schedule but sometimes felt consumed by the 'should do's' of maintenance, meals, laundry, seasonal house and yard projects, dogs and other demands, including the challenge of learning my craft as a writer and launching a new professional career. We'd had some company but had not entertained or travelled as planned. More to the point, we had fallen off our monthly 'special dinner' outings and had not seen a show in well over a year.
Magical thinking: I wanted fun and thought and talked about it but was not living with that intention.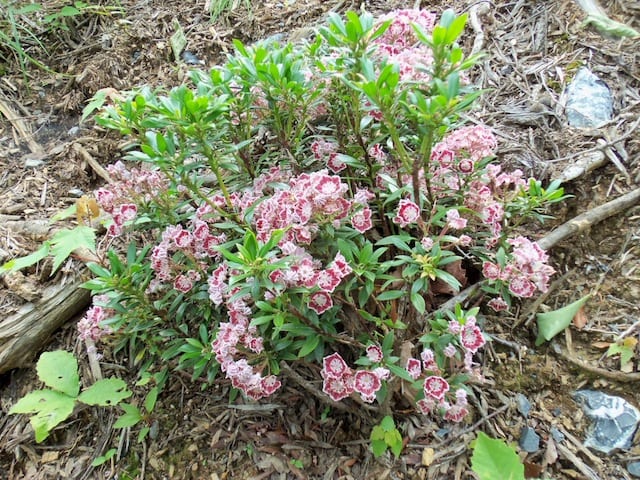 Newly planted and existing mountain laurels are now blooming – white, pink and candy-striped; it's fun to see the mountain come alive. This week, I'll order two annual passes for all 10 performances at the Blackfriars Playhouse, schedule our first show and make reservations for June's special dinner in Staunton. Fun, both opportunistic and intentional, is something I intend not to fritter away.
What do you do that's fun?