Remember your 2012 resolutions?
Here are mine:
Finish the book.
Develop entertaining topics.
Leave boring laundry lists at home where they belong.
Listen to difficult people without crossing arms over chest.
Stretch every day.
Lose 5 pounds and keep them off.
Reassess on December 31, 2012.
Yesterday, when I started evaluating, I heard your cries. "Basta! Time out! Enough with your dreary self-flagellation, Eeyore! We want Tigger!! Tigger, Tigger, Tigger…"
Ok, ok, ok, no tiresome 2012 debrief in this post. I get it. Either I finished the book and wrote interesting pieces or didn't, stretched and lost weight or didn't. Who cares? Really.
I would like to apologize to everyone who crossed my Eeyore path this past year. And I would like to promise to be better about listening – if only my monkey mind wouldn't interrupt…
But no 2013 resolutions of healthy things I should do – not in this post, not today.
What does Tigger really want this New Year? Not to fall off the mountain or fiscal cliff (still too much Eeyore) so financially we can afford some furniture (a bedroom set, desks, dining room chairs – ah, that's better) and have some fun this year – yes, yes, yes, Tigger!
And what does fun mean? Meeting people – writing people, active people, spiritual people, travelling people, learning people, giving people – and becoming the person who writing, active, spiritual, travelling, learning, giving people want to meet and have as friends. That's all.
Oh, and maybe some living room furniture so people have a comfortable place to sit when we host them here at Vanaprastha.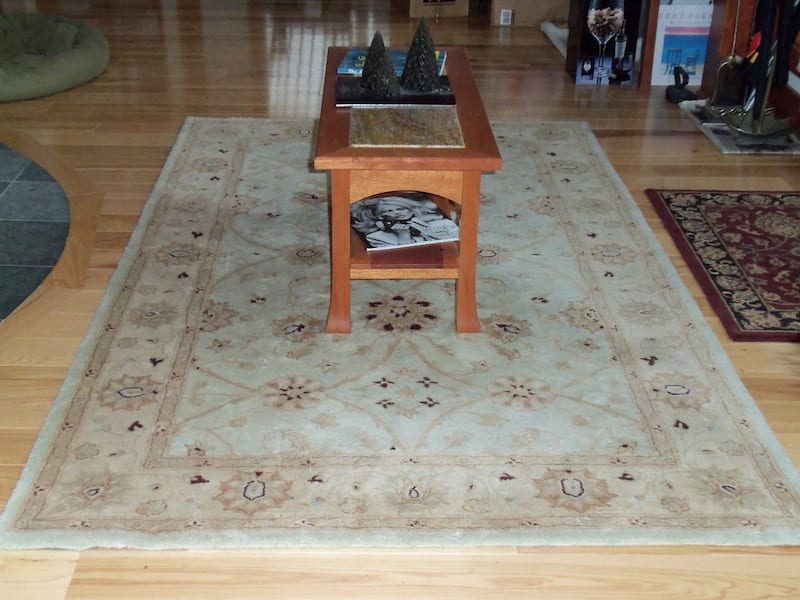 That's enough for Tigger to accomplish in one year, don't you think? Really.
What are you really going to do this New Year?