Notes from Vanaprastha:
Reflections on Faith, Nature, and Writing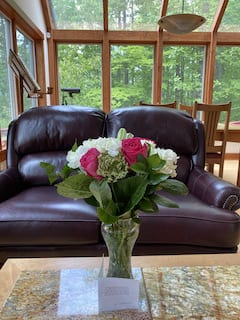 She was my mother, she is a mother, she is me
She was my mother. In quick succession, Gayle Greene suffers the loss of her beloved aunt and mother. She's the last of her family; her only sibling and her father are also deceased. Sifting through photographs and belongings left behind, she grieves her losses,...